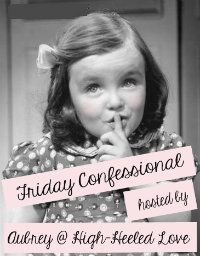 Today I'm confessing...
I'm a day late in posting confessions. Ha! I had a huge burst of energy last night that made me clean and cook for hours. That, of course, led to a sudden crash and shortly thereafter I was asleep. Hence no blogging. Whoops!
I may or may not be spending my day cleaning out my Hulu queue. I've got a few things to catch up on!
Don't Trust the B in Apt 23
Emily Owens, M.D.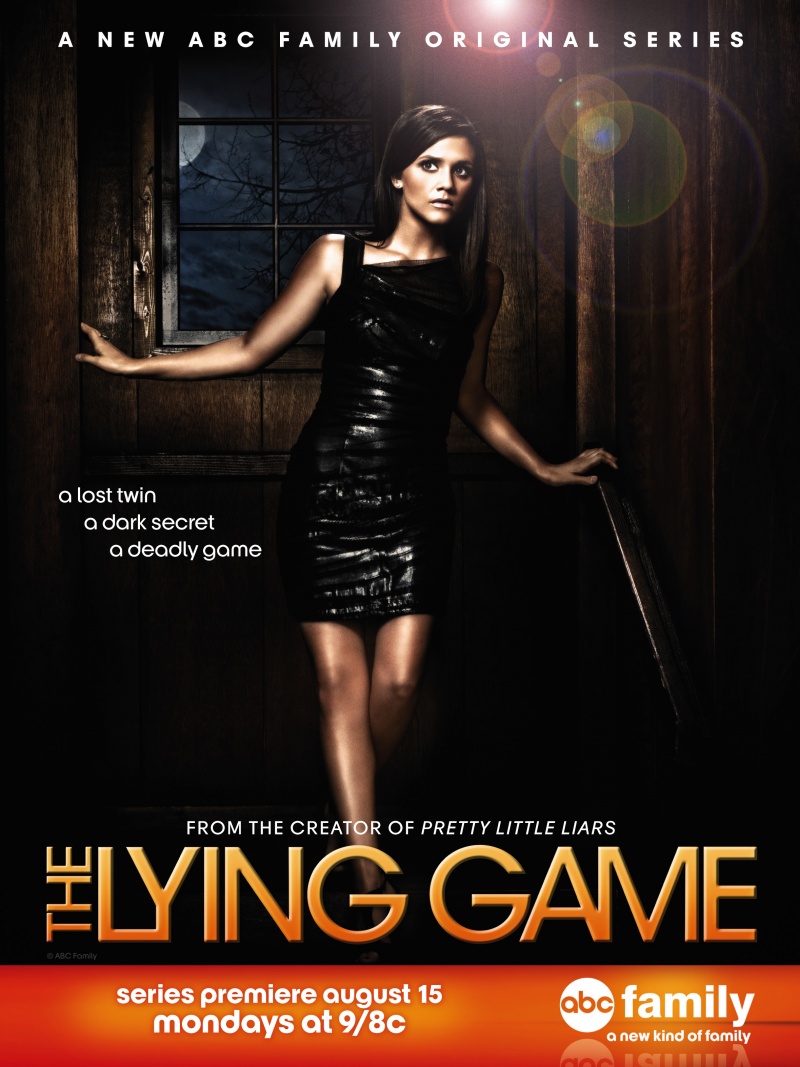 The Lying Game
Law & Order: SVU
I'm disappointed that half of the shows I need to catch up on have been canceled. I should be used to that by now, but it still stings.

There aren't many chores around here that have actually been completed lately. We've been away from home more than we've been here. I'm psyching myself up for some serious cleaning this weekend! Also...
My Christmas tree is sitting on my patio. I have no idea what to do with it. I'm sure the city doesn't pick up Christmas trees this far into February and I don't know where I'd take it if I somehow got it on top of my car. Good job, me.
My blog design is driving me crazy, especially the fonts. I tried to have a solid design nailed down before I started blogging but I think a change is in order soon!
I'm out of confessions.
Be sure to visit
High-Heeled Love
to find more confessions.
Hope everyone has a great weekend! What are your plans?